About us
Print-a-porter.ru digital platform is a fabric printing service with prints from designers and artists. All you have to do is choose a fabric and a pattern (or upload your own), and your order is ready!
We are revolutionizing the textile industry with digital printing technology and unique process automation systems.
About us
When placing an order, you work not only with Print-a-porter.ru digital fabric printing platform, but also with three other brands that have established themselves as the best on the market over 22 years of activity.
Solstudio Textile Design - textile design studio
Solstudio Industry - fabric printing factory
Solstudio Textile Design creates fabric designs for 30 countries around the world. Our prints are on the trends stands of leading textile exhibitions, such as Premiere Vision (Paris), Intertextile Shanghai (Shanghai), Munich Fabric Start (Munich), Indigo (New York).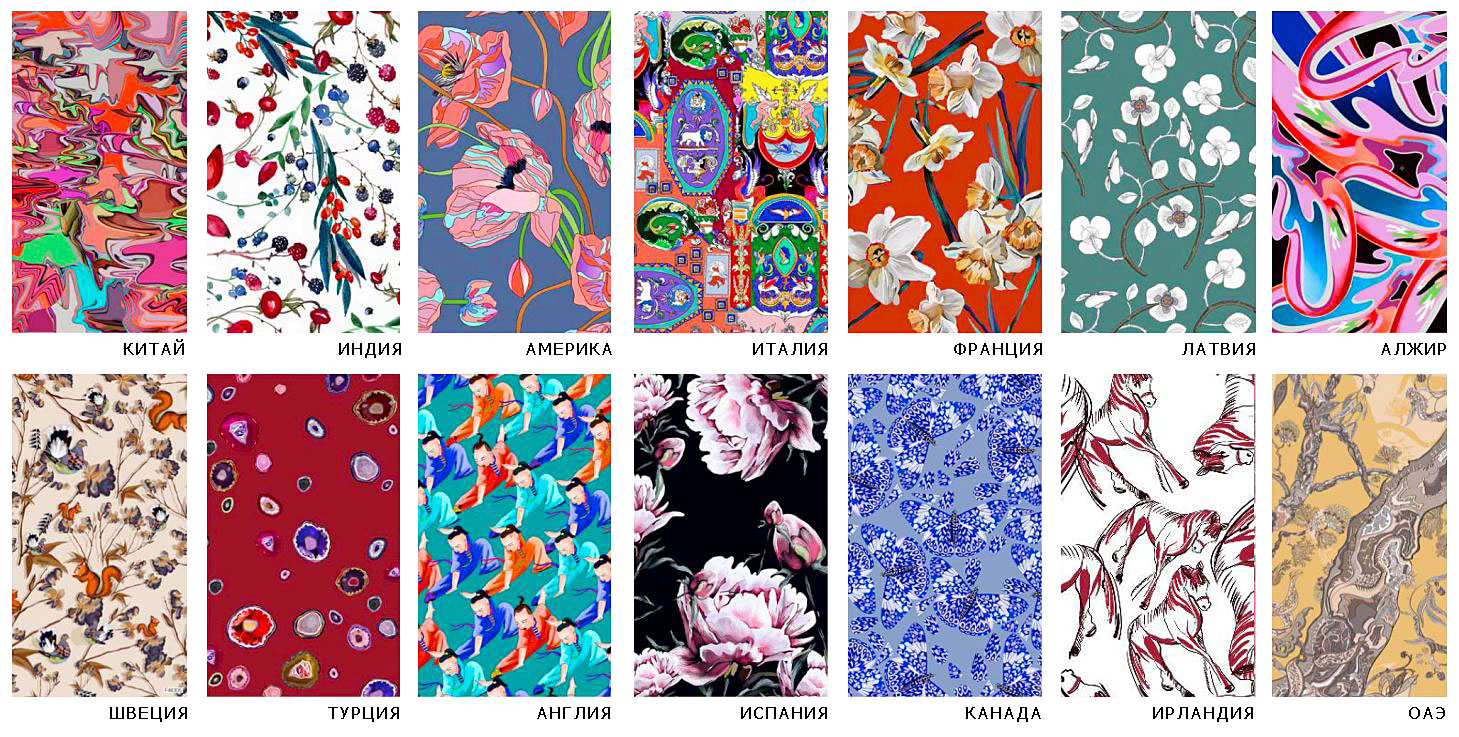 Who are we working for?
For various establishments and shops

They can place orders for their customers at competitive prices, even with a minimum order of 0.5m.

For girls who love fashion and don't like mass market

We enable them to get a unique fabric for clothes, handbags or home interiors anywhere in our country and worldwide.

For textile designers

They can upload their work to the Platform and bring their ideas to life, getting a decent income.
Thanks to Solstudio and the many artists who have posted their prints at our platform, you can use thousands of exclusive custom textile designs and print them on quality fabrics from Italy, Korea, Turkey and China.
Our customer satisfaction program is not just words. We are confident in the quality of our products. Over 22 years in textile industry, Ecom projects and industrial IT, our leading specialists have gained invaluable experience, which gives us a significant advantage.
We use a method of direct and sublimation printing on fabric, which provides exceptional image reproduction in a resolution of more than 300 DPI. Our digital production has advanced equipment made in Italy for digital printing on textiles.
For printing on synthetic and mixed fabrics: sublimation printer JP4 evo
For natural fabrics: Direct Printer JP7
T-shirt printing: Kornit printer made in Israel
Find out more about our production on the page «Our production».